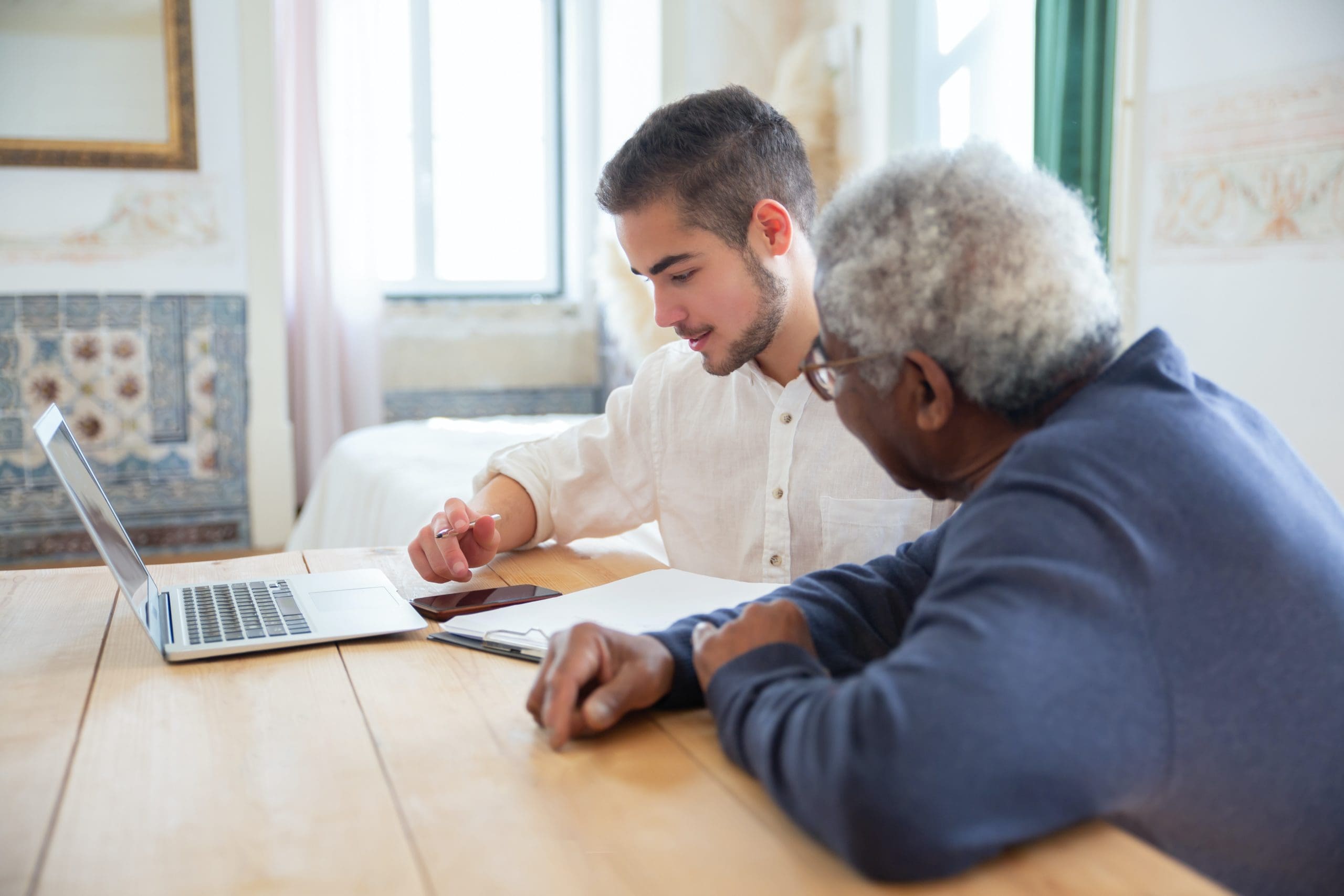 A Complete Web
Solution
for Nonprofit Organizations
simplifying stuff
online

to help you make a bigger impact

offline
Donations
GiveWP Donations
GiveWP's Donation and Donor Management System is the highest rated and most installed donation plugin for WordPress
Fee recovery
Text to Donate
Recurring donations
Peer-to-Peer Campaigns
30+ other add-ons
Forminator + Stripe
Our built-in form builder supports both one-time and recurring payments. This lets you build any type or style you can imagine.
Donation Upsell
Add donation options to your cart – payments made during the checkout process are all processed with your WooCommerce gateway and recorded by GiveWP
Marketing
Hustle Pro
With a popup or embed, Hustle will grab their attention and grow your audience, lists, and groups – on the platforms you use, or using unlimited local lists
Drop-Ship Merch
With Printful, you can focus on building your store. We'll print, fulfill and ship your products for you. Simply upload your design, add it to your store, and we'll do the rest!
Web Stories
Easily create visual narratives with engaging animations and tappable interactions, and immerse your readers in great and fast-loading full-screen experiences
Site Kit by Google
Site Kit includes powerful features that make using Google products seamless and flexible. From your dashboard, you can access Analytics, Tag Manager, AdSense, and Search Console.
Community
Ultimate Member
Ultimate Member offers a range of features including user profiles, member directories, user registration/login, user role editing, content restriction
Social Sign-In
User Profiles
Groups
Directories
Friends
Followers
15+ other add-ons
bbPress
bbPress is intentionally simple yet infinitely powerful forum software, built by contributors to WordPress. It's easy to integrate, easy to use, and is built to scale with your growing community.
ForumWP
The new standard for WordPress Forum Plugins. Fast, easy to use and beautiful, ForumWP is the next generation forum solution for WordPress. Say goodbye to outdated forum software forever!
Organization
Portals with SSO
NonprofitPress SSO lets organization members sign in with their Workspace, 365, or Apple Business account
Google Workspace
If you don't already have it, we can help your qualified organization get Google Workspace for Nonprofits – completely free* – and connect all appropriate services to your site
* Smashstar Media offers managed and co-managed services for Google Workspace, free for qualified organizations with up to 50 users
My Calendar
Built with accessibility in mind from the beginning, My Calendar super easy to use and includes many essential features that are commonly paywalled.
JobBoardWP
Add job board functionality to your site! With a clean, modern UI, job seekers can view and search for jobs, whilst employers can submit jobs to your job board and manage their jobs from the jobs dashboard.
You shouldn't have to worry about reliable hosting for your website…
NonprofitPress is built on top of MWP Cloud, the most affordable (and fastest!) managed VPS hosting, tuned and optimized at the core for WP sites
It just works – and it's fast!
– NonprofitPress customer
performance and security
Modern, Affordable VPS
Dedicated and fully-optimized for WordPress, we guarantee you won't find better value for performance. Nothing shared, no interruptions.
8 US data centers
114-point global CDN
LEMP stack with FastCGI
99.9% uptime guarantee
Superhero-Grade Protection
Rest easy with safe, secure, and automated protection. Our range of security tools will ensure your sites are equipped to prevent attacks, and defend against them when needed.
Dedicated IP
SSL certificates
Integrated WAF
Daily malware scans
cloud nine infrastructure
Disaster-proof backups
Our bulletproof, ZFS backup system ensures your sites and data are safe – even if the worst should happen. Auto-export to Google Drive, OneDrive, S3, and more locations included.
Nightly or hourly backups
One-click restore
30-day retention
Secure off-site storage
Super flexible storage
Dedicated and fully-optimized for WordPress, we guarantee you won't find better value for performance. Nothing shared, no interruptions.
Up to 45TB bandwidth
Up to 640GB local storage
1-Click resource scaling
S3-compatible offload
Free Professional Email
Don't need Google Workspace? NonprofitPress includes free hosted email or forwarding:
10 free email accounts
Unlimited email forwarders
Webmail (coming soon)
Hosted email requires a top-level domain
Domains & DNS
Point your domains to our hosting with hassle-free automatic import. Manage DNS and nameservers from your hosting dashboard.
Self-service portal
Workspace, Exchange support
Easy sync with Cloudflare
Domain transfer and registration